Achieving complete dispersion with Multimix
We have a wide range of dispersers and high shear mixers available that are ideal for latex related product applications, and unlike other equipment suppliers, Multimix has the flexibility to tailor make machines to meet your exact specifications. So whether your application is water based additives, rubber solutions, latex and silicone rubber, dispersion of titanium oxides and calcium carbonate, we can help you get it right the first time.
For over 26 years Multimix has partnered with leading gloves manufacturers in creating innovative and robust solutions for the production of latex compounds. Leading industry brands continue to choose Multimix for its consistent, hygienic, robust and precision mixing as part of an integrated manufacturing system.
Multimix mixing solutions are designed to provide scalability from laboratory R & D testing to production scale volumes. Designs are validated by means of FAT/SAT to ensure repeatability from the laboratory to the production line.
Performance & certification:
. cGMP
. ATEX Certification
. Tungsten carbide Viton seals
. Mirror polished vessels
. SS316L/SS304 materials
. CIP & SIP systems
. DOSH certified pressure/vacuum vessel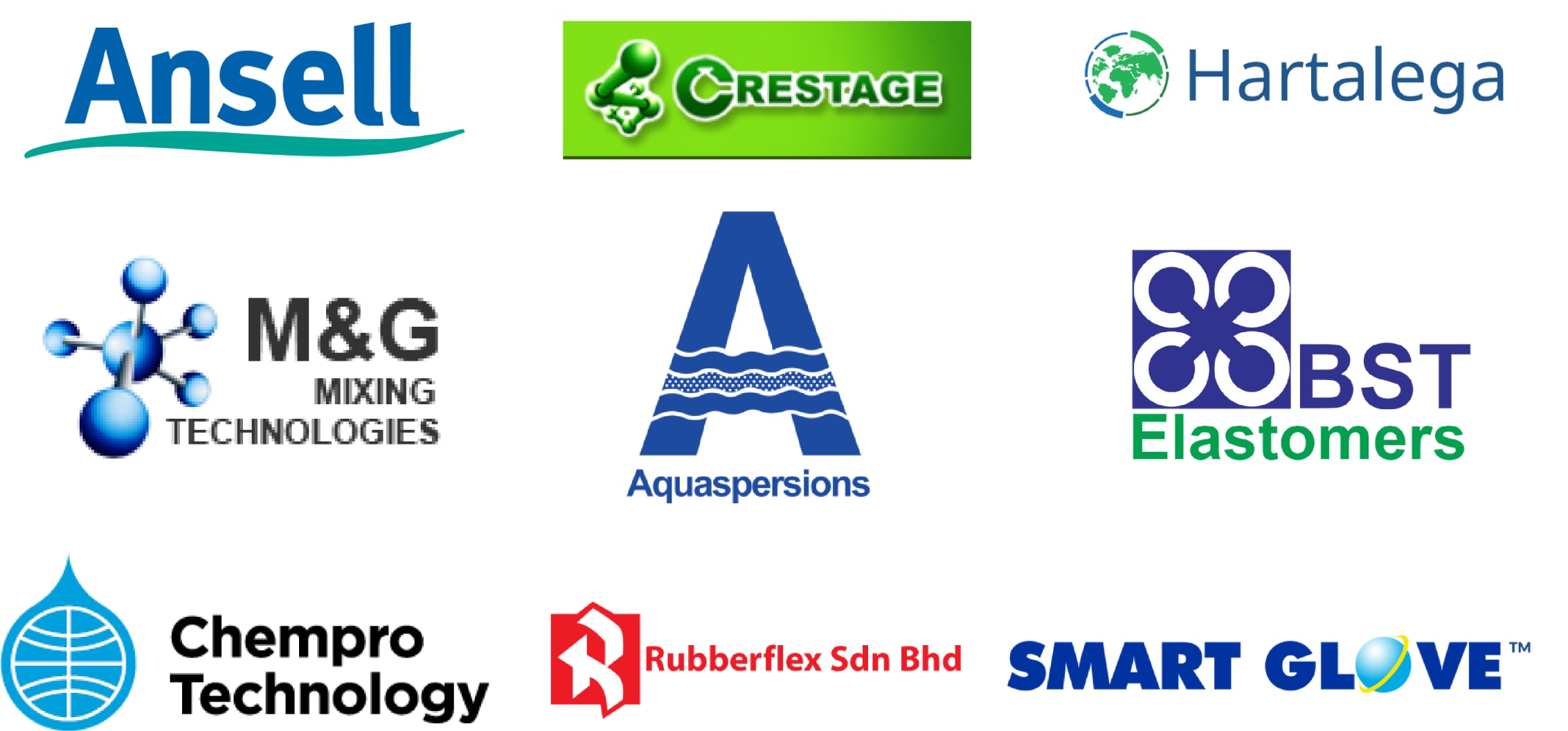 Water Based Additives

Flame Retardants

Dispersion of titanium oxide

Calcium carbonate dispersion

Polymer Emulsion

Rubber Solutions


Latex & silicone rubber
Interested? Let's get in touch!
Ready to discover a whole new world where the perfect mix is attainable within minutes?
Just complete your details below and send us your request. Our sales representative will be in touch with you shortly to confirm the schedule and we can answer any questions you may have during the demonstration.