Adhesives, Sealants & Industrial Chemicals
Consistency seals customer trust in Multimix
Mixing challenges in the adhesives, sealants and chemical industry are unique and ever-changing. If reducing mixing times, disintegrating and dissolving solids in liquids without fish eye/lumps/agglomerates, blending liquids of different viscosities or reaction acceleration are some of the challenges you are facing, do not worry, for Multimix has a mixing solution for you.
Our experts here will work with you to make sure you get the right mixer for your specific use.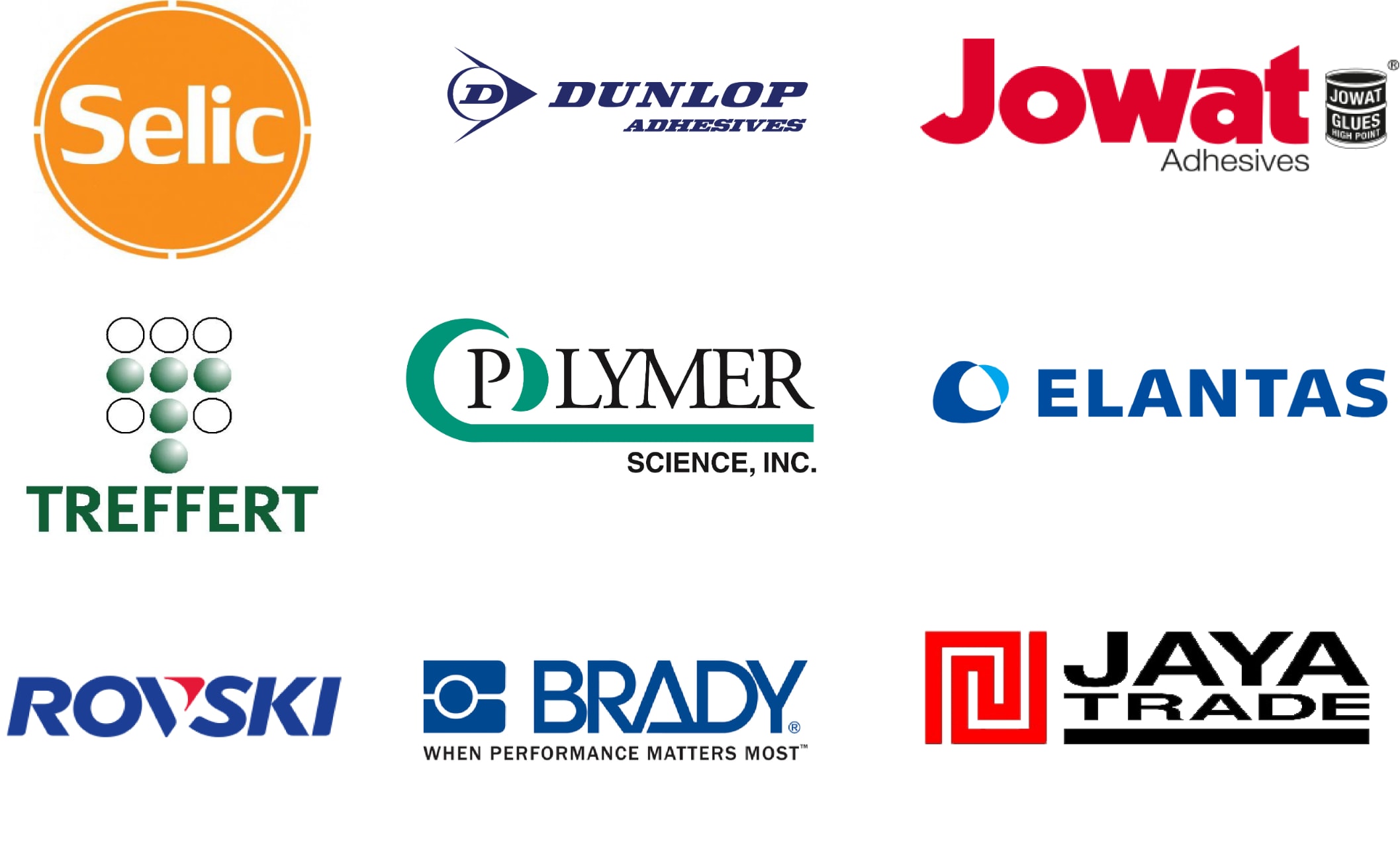 Hot Melt Dispersion

Polyvinyl Alcohol (PVA) Solutions

Industrial Labeling

Safety Sign & Compliance

UV Coating

Rubber & Solvent Solution

Epoxy coatings

Polyurethane emulsions

Flooring adhesives

Resins e.g. soldering wax


Specialist chemicals

Polymers e.g. PE/PP/PVC/Bioplastics/Special compounds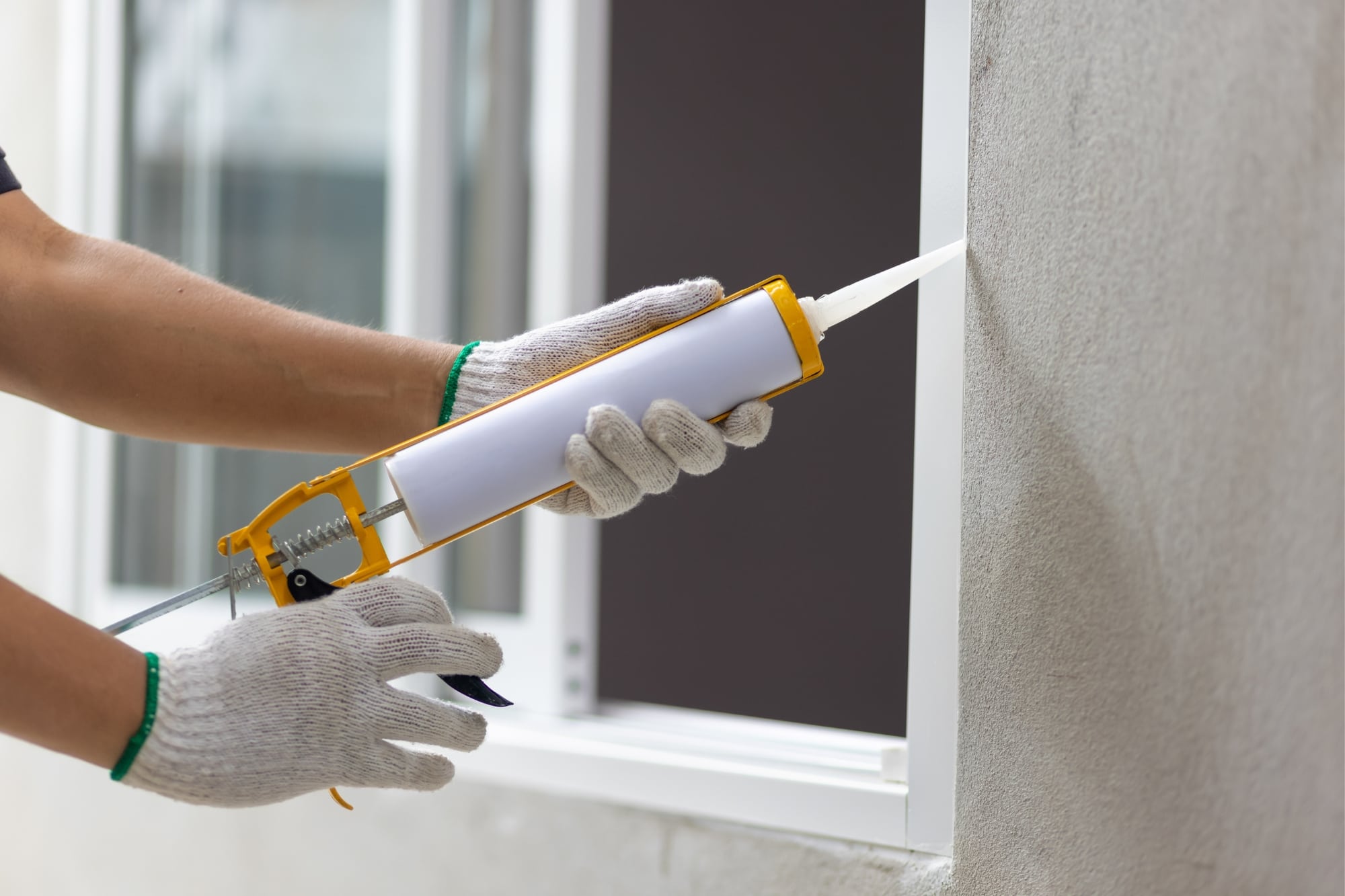 Interested? Let's get in touch!
Ready to discover a whole new world where the perfect mix is attainable within minutes?
Just complete your details below and send us your request. Our sales representative will be in touch with you shortly to confirm the schedule and we can answer any questions you may have during the demonstration.