Construction & Building Material
For our clients in the construction industry, consistency and repeatability of product quality is key to building safe buildings and environment for all.
Our team works relentlessly with clients to solve problems of their particular product/process in order to develop safe, innovative, cost effective solutions, improved product quality perception and consistency whilst reducing waste and process time at all times.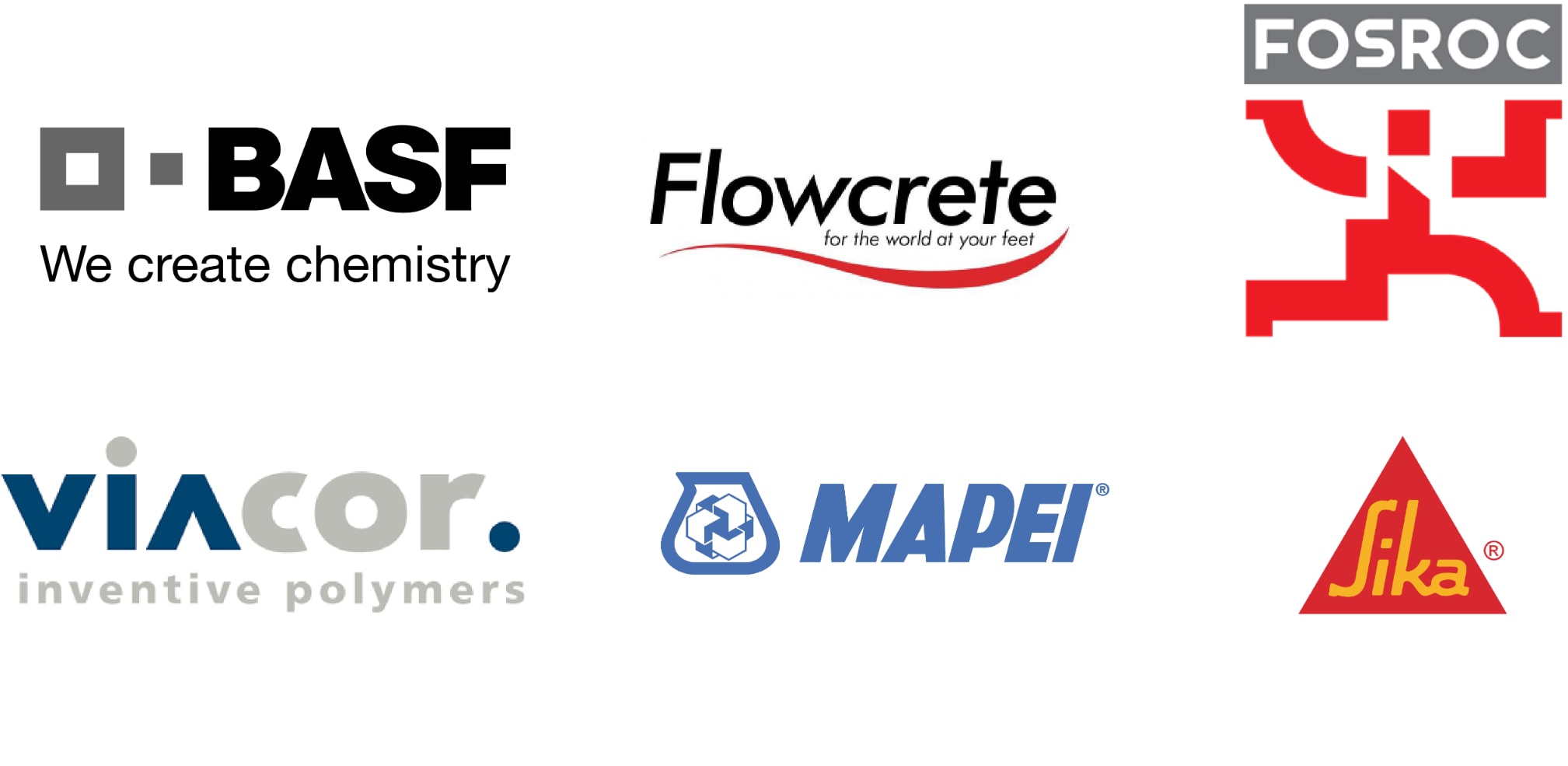 Additive

Surface Treatments

Grouts

Water Proofing

Sealants

Fine Proofing

Concrete Repair Mortars

Crack Inspection

Corrosion Control

Surface Coating

Bentonite

Abrasives & ceramic powders

Asphalt, bitumen based products

Gels and silicone gel


Glass, limes, cements, slurries, ceramics and metals

Batteries and electronics

Modeling clay/dough
Interested? Let's get in touch!
Ready to discover a whole new world where the perfect mix is attainable within minutes?
Just complete your details below and send us your request. Our sales representative will be in touch with you shortly to confirm the schedule and we can answer any questions you may have during the demonstration.