Rent It. Just Mix It.
It is that Easy.
State-of-the-art and immediately ready for use.  Multimix mixers provides the convenience and flexibility when your current production setup cannot cope with sudden increase of production demand or capacity needs.
With Multimix rental program, you also have the flexibility to optimize a process before committing to a large capital purchase.  If you need mixing capacity to develop a new process or to verify a new production technique, for a week, a month or longer, then Multimix rental program is what you are looking for.
Why should you rent Multimix:
Is the product you are producing in season? Did your current mixer suffer from a breakdown suddenly? Do you get a big production order suddenly? Or when your R&D is still trying to gain confidence with new production technique ? Whenever there is an additional or temporary need for mixing, our Multimix rental mixers can help you to bridge the bottleneck momentarily. For a day or a month – we are your mixing partner you can rely on when you need a mixer at short notice.
Whether it is homogenizing, dispersing or just plain mixing, our years of experience in the mixing business mean that we can advice you the right mixer based on your product application. There is no other mixer like Multimix.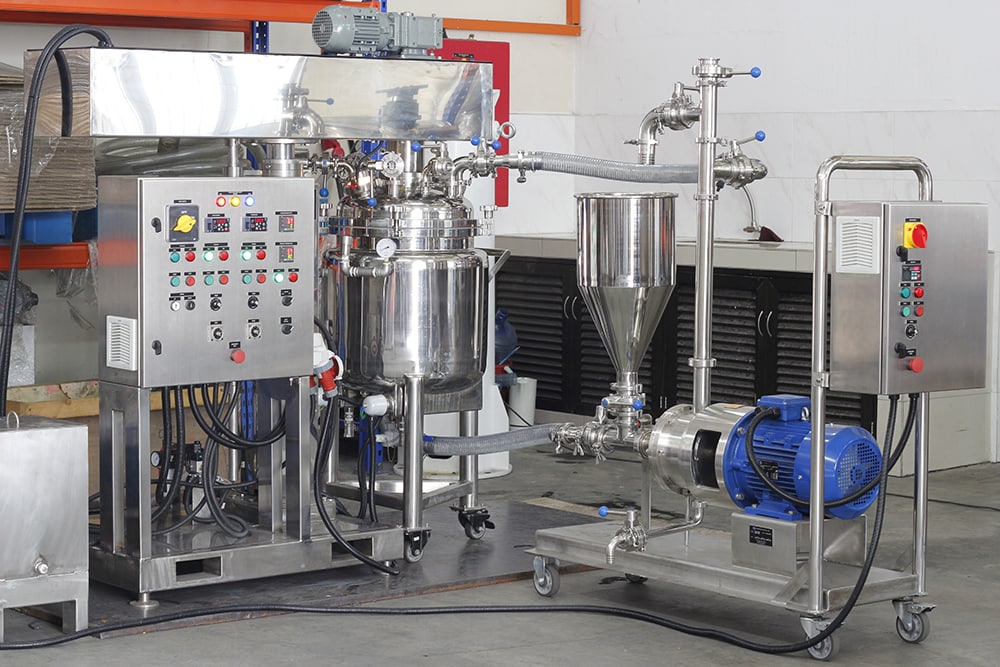 High flexibility with Minimal Investment
With our Multimix rental package, you are not tied down with huge investment in case your product demand is not quite there yet. If you wish to use our mixers for a period of time before purchase it permanently, we can offer attractive discounts or rebates of rental fees upon purchase.
The mixer of your choice in four steps
Your Enquiry

Simply contact your local distributor or reach us here online to get a quotation. (link to enquiry form).

Our Experience

Ensures that you get the right mixer to do the job within as little time as possible.

Your Mixer

Is ready at the right time and suitable for your product application. Attachments and necessary accessories included.

Commissioning On Site

The mixer shall be delivered and installed so that it is ready for production right away.