Flavouring Food & Beverage
Good taste delivered by Multimix
Reduction of food processing times, efficient raw material transfer with minimal wastage, scalability and automation are the future trends in the food industry. At Multimix we deeply understand these challenges faced by our clients and thus have developed a full range of powder/liquid mixing system in order to meet the ever changing dynamics and needs in the food and beverage industry.
Depending on the desired product texture, food processing technology frequently requires sophisticated, multi stage mixing processes. Multimix has a wide range of mixers capable to dissolve powders in liquids, disintegrate solids, disperse and hydrate starch/gums, dilute high active surfactants and to emulsify oil and water phase.
Soft drinks

Bakery products

Breakfast cereals

Chocolate, confectionary

Dairy & pasteurising products e.g. condensed milk, baby milk, yoghurt, cheese

Ice cream

Ready meals & dips

Edible oils/specialty fats e.g. margarine

Flavour emulsions and enhancers

Dispersion of thickening and thinning agents e.g. starch, CMC and xanthan gum


Juices, soups, smoothies and protein shakes

Ingredients & seasonings


Jelly

Salad dressings, vinegars

Sauces and Ketchups, mustards

Mayonnaise and chutneys

Sugar syrups, salt and other additives and preservatives

Pet foods

Flavouring ingredients and emulsion e.g. coffee emulsion


Instant coffee (3 in 1) powder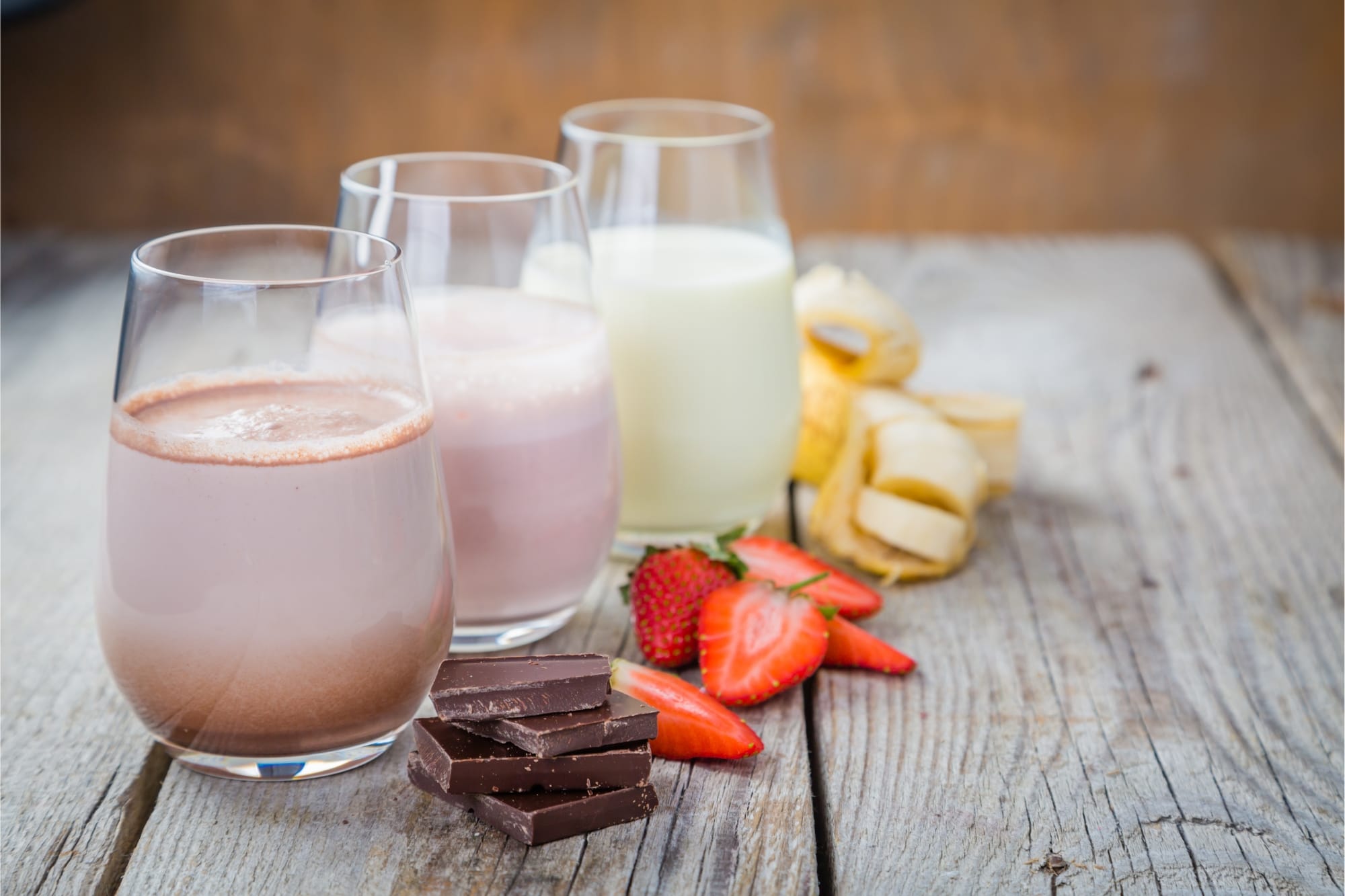 Interested? Let's get in touch!
Ready to discover a whole new world where the perfect mix is attainable within minutes?
Just complete your details below and send us your request. Our sales representative will be in touch with you shortly to confirm the schedule and we can answer any questions you may have during the demonstration.