Toiletries, Beauty & Cosmetics
Smooth and silky texture with complete homogenization
The diversity of modern day toiletries, beauty and cosmetics industries generates an unlimited range of mixing challenges, from reducing production times, improving process hygiene to producing silky smooth product texture without bubbles, we will work with you to make sure you get the right mixer for your specific needs.
No matter what challenges you have, Multimix has a mixing solution for you.
Oral hygiene mouthwash

Skin care products e.g. moisturizer and serum

Collagen solutions

Toothpaste

Dispersion and hydration of Carbopol®

Creams & Lotions

Nail polish / varnish

Shampoo and conditioner

Sunscreen

Dispersion of Carbomel for Hair Gel

Hair dye and mask

Detergents

High Active Surfactants (SLES/SLS)

Lipsticks

Fumed silica

Compact powder and foundation


Babycare products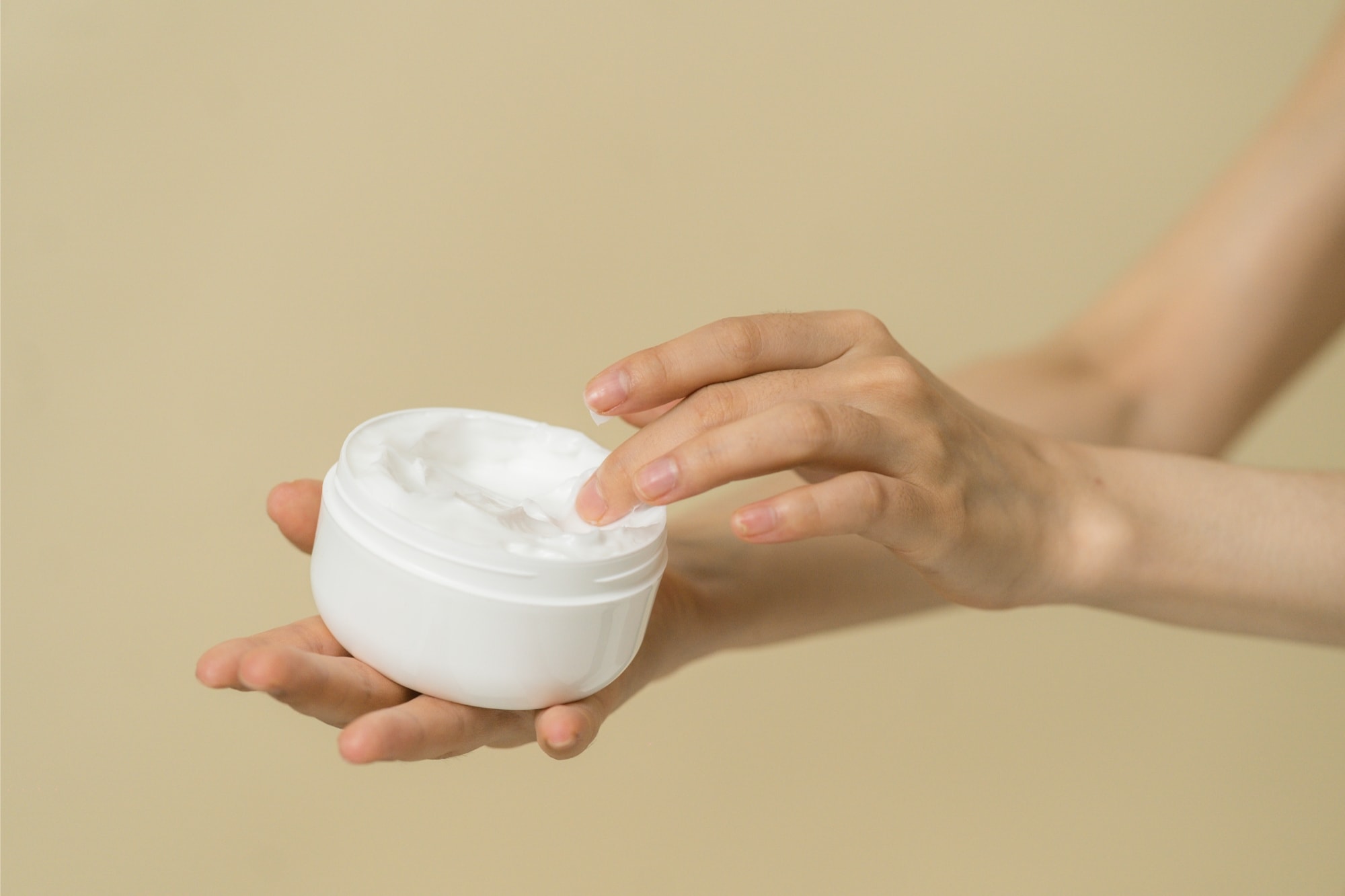 Interested? Let's get in touch!
Ready to discover a whole new world where the perfect mix is attainable within minutes?
Just complete your details below and send us your request. Our sales representative will be in touch with you shortly to confirm the schedule and we can answer any questions you may have during the demonstration.