Agglomerates-free paint, reliably delivered by Multimix
At Multimix you get not only a mixer but also solutions which are cost effective. As the paint industry is very competitive, producing consistently top notch product quality while maintaining sustainable profit margin are paramount to these manufacturers.
We have over 26 years experience providing complete mixing and processing solutions for various types of paint, ink and coating solutions. Our experts work with you to provide the ideal mixing, processing and storage solution for your specific processes, products and markets.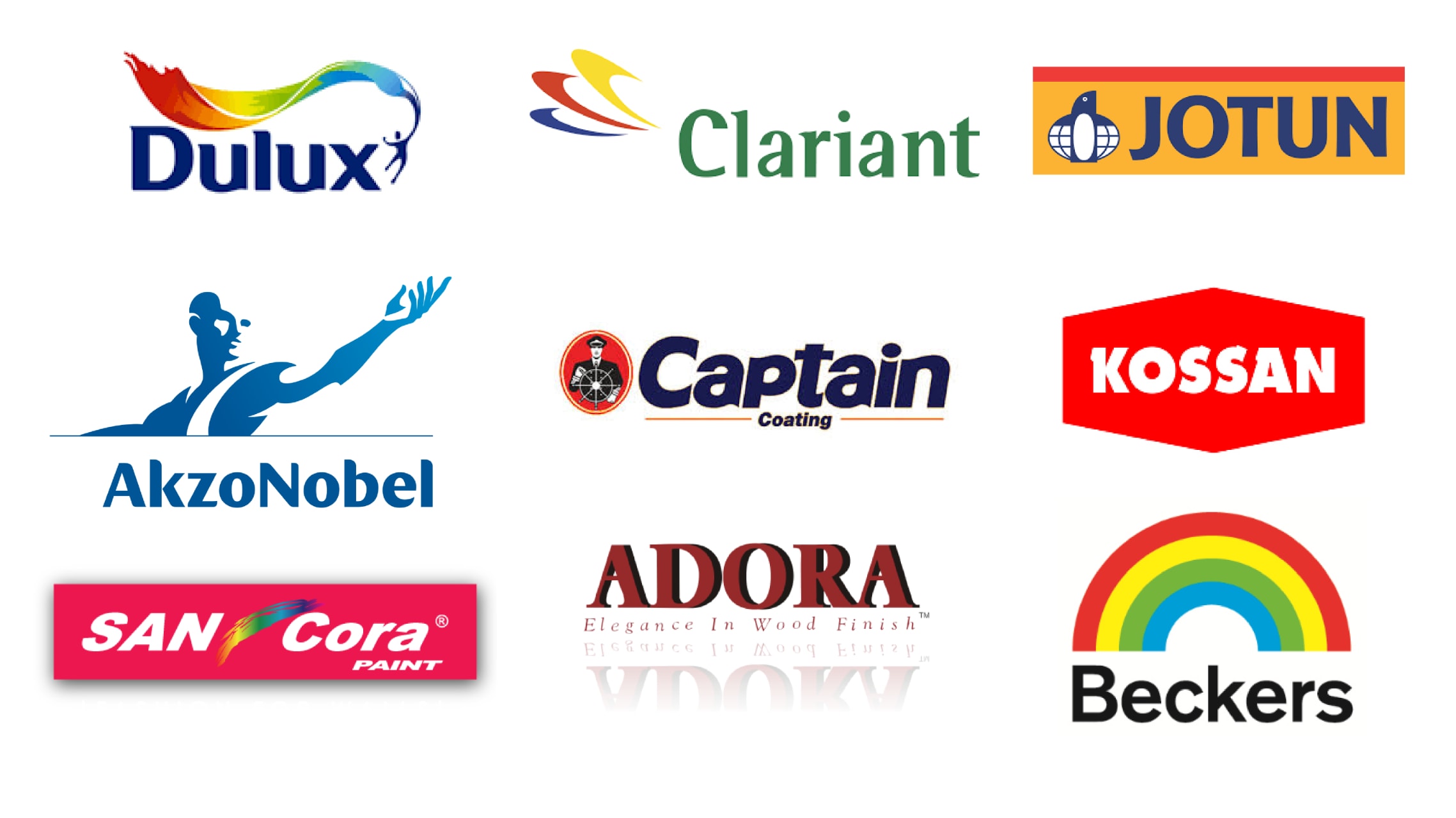 Automotive Polishes / Refinish

Decorative Emulsion Building & Decorative Coating

Heavy Duty Coating

Cartridge

Inkjet printing


Textile Screen / Dyes / Finishes

Plastisol

UV

Offset

Pigments

Paper coatings

Polishes

Dyestuffs

Paint

PVC pastes


Underwater coating
Interested? Let's get in touch!
Ready to discover a whole new world where the perfect mix is attainable within minutes?
Just complete your details below and send us your request. Our sales representative will be in touch with you shortly to confirm the schedule and we can answer any questions you may have during the demonstration.