Pharmaceuticals, Biotechnology & Healthcare
Multimix Sanitary Mixers designed for GMP compliance
Multimix has been advising clients in the design and manufacture of sanitary mixing system specifically aimed at the pharmaceutical and healthcare industries for more than 26 years. Our knowledge in DOSH application and GMP requirements help to save customers unnecessary costs, time, hassle and headache, in particular for newcomers in the industry which are not yet familiar with the complicated requirements of the regulatory bodies.
Most of our standard mixers are available in SS316L and thus are most suitable to meet stringent production requirements of pharmaceutical drugs and healthcare products. We also have the flexibility and capability to customize mixer where required to meet your exact mixing requirements.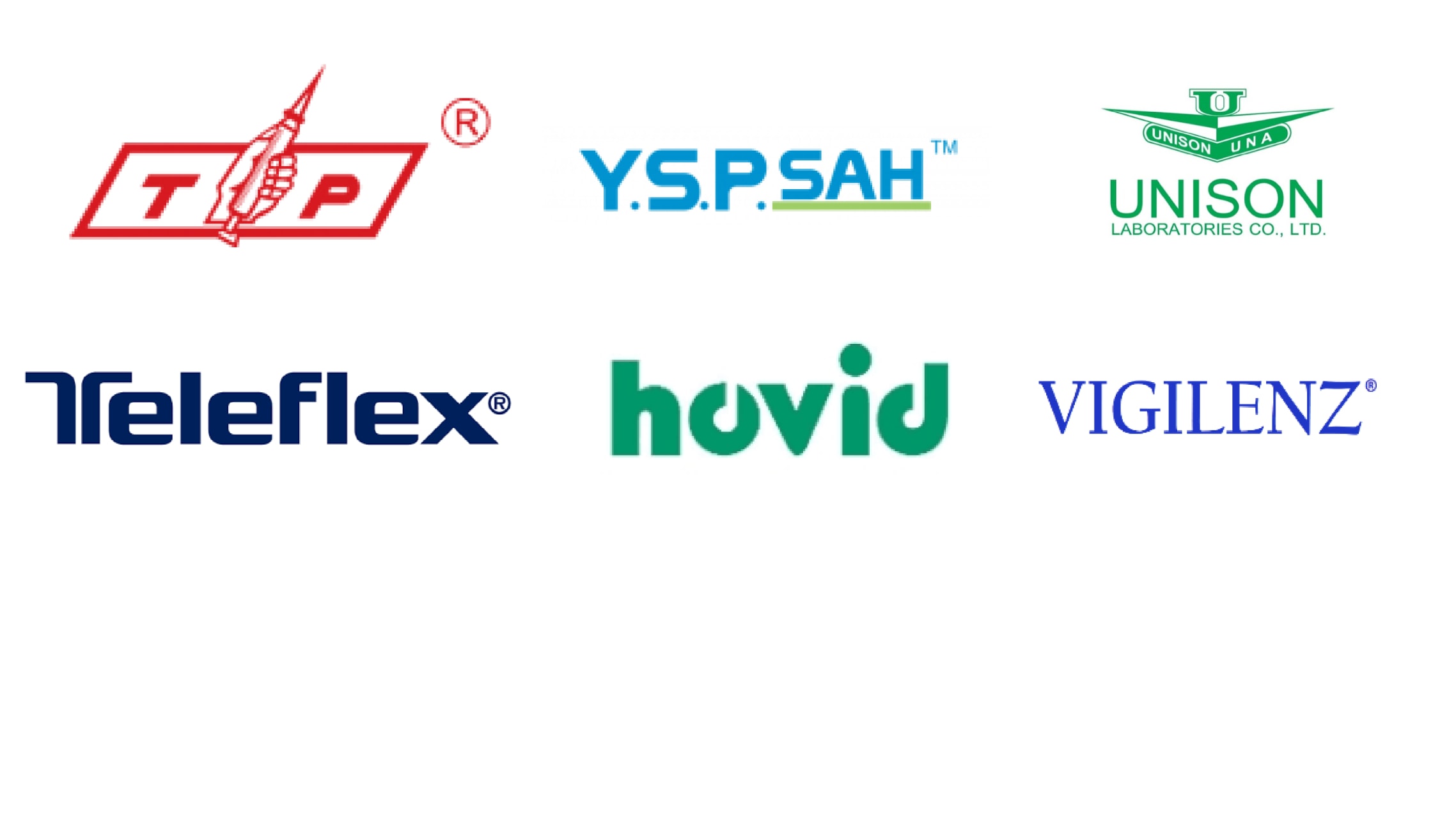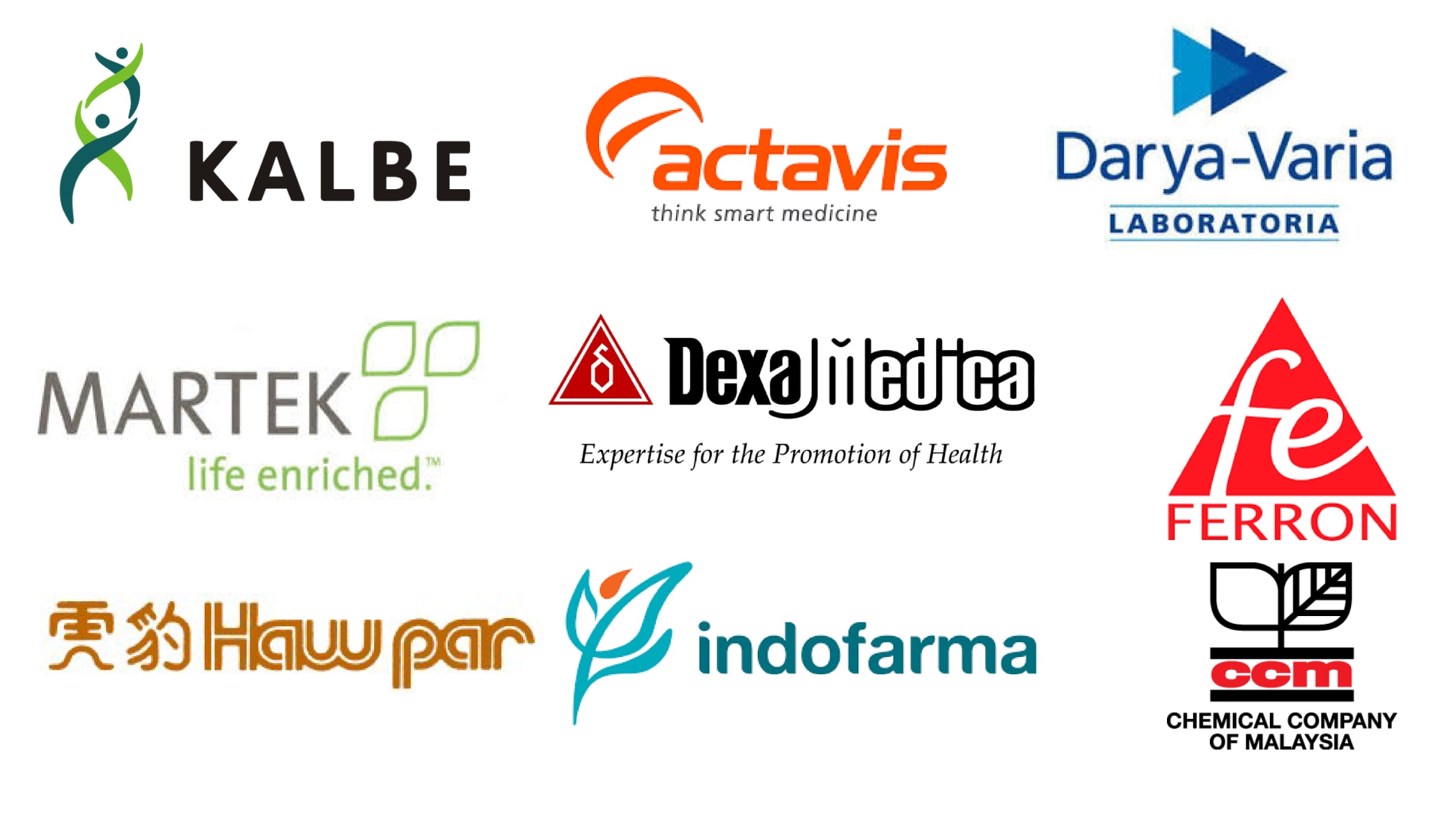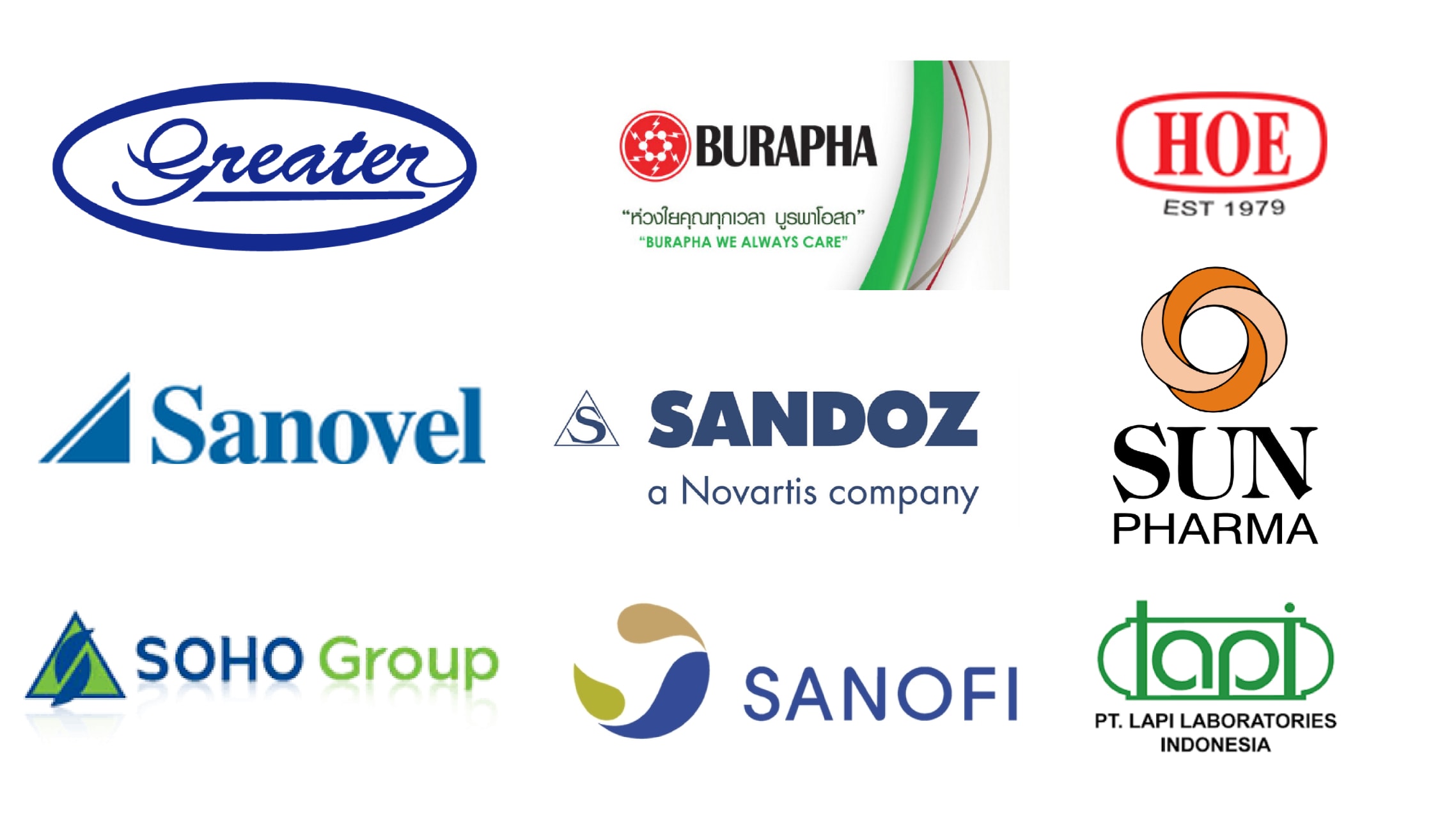 Tablet coatings and capsules

Dental composites & pastes

Fish oil emulsion / suspension

Dispersion of Carbopol (CMC) ⋅

Inhalants


Cough mixtures and pharmaceutical syrups

Pain relief cream

Ointments & Lotions

Ultrasound gel

Disinfectants


Hand sanitizer gel

Sterile Ingredients

Ophthalmic and contact lens solutions

Nutraceuticals

Veterinary injectables


Polyurethane catheter tubings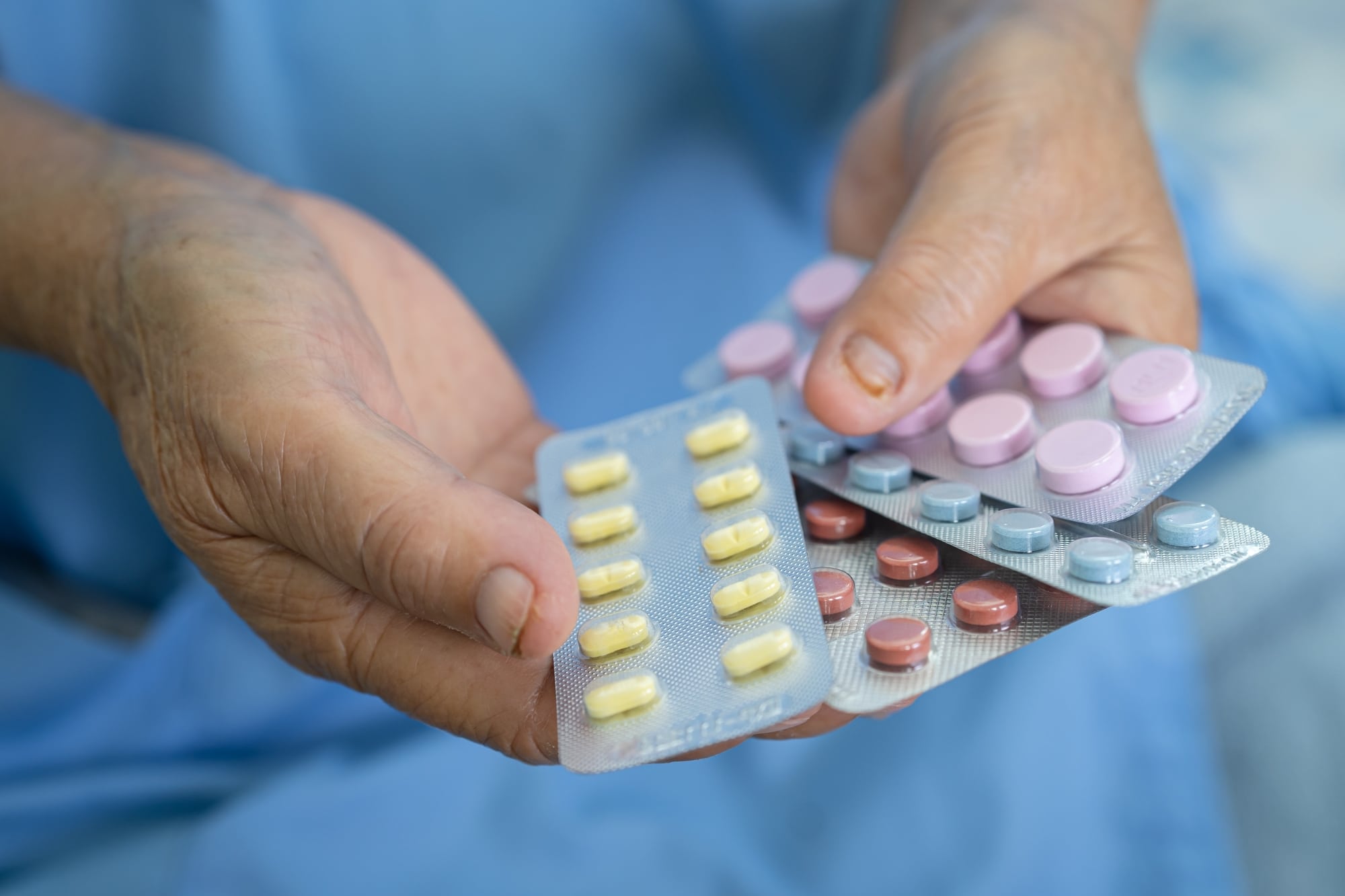 Interested? Let's get in touch!
Ready to discover a whole new world where the perfect mix is attainable within minutes?
Just complete your details below and send us your request. Our sales representative will be in touch with you shortly to confirm the schedule and we can answer any questions you may have during the demonstration.